MIDWEST SCALE SERVICING:
INSPECTION, CALIBRATION, & REPAIRS
24/7 SCALE SERVICing AVAILABLE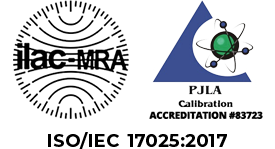 Take the weight off your shoulders.
Our certified technicians are standing by 24/7 all year long in case of an emergency. We'll investigate what caused the break or malfunction to fix the root problem, minimizing your downtime in the long run.
Buy Custom Scale Systems
Badger Scale offers a complete range of weighing equipment for food processing, manufacturing, factory lines, laboratories, construction, chemical, agricultural and other industrial applications. Purchase a scale from top brands like Fairbanks, Rice Lake and AMD. We're proudly the largest Fairbanks distributor in the country. We also service and repair additional brands including Mettler Toledo, Cardinal, Avery Weigh Tronix and many more.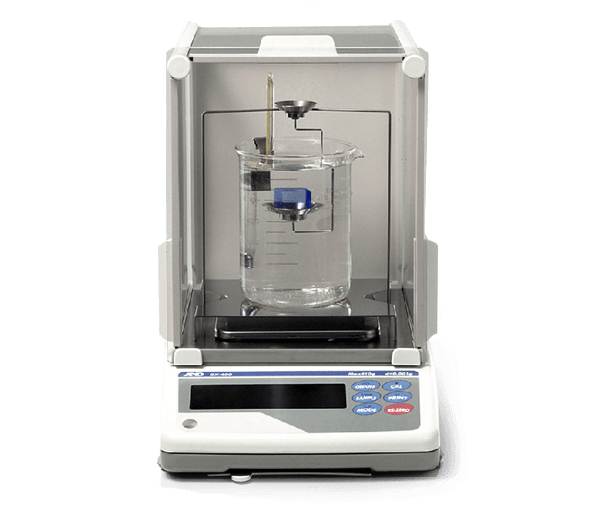 Need
temporary

equipment?

Badger Scale offers ISO and FDA compliant scale rentals from top brands including Fairbanks, Rice Lake, A&D and more.